Cummins executive stepping down as chief administrative officer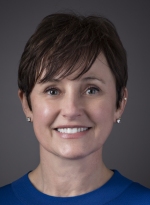 Columbus-based diesel engine manufacturer Cummins Inc. is announcing that Vice President and Chief Administrative Officer Marya Rose is retiring, effective in April.
Rose joined Cummins in 1997 and became general counsel in 2001. She was named Chief Administrative Officer in 2011. Tom Linebarger, chairman and CEO of Cummins, said that Rose's work was critical as Cummins became a more global and diverse company.
Rose will be replaced by Vice President and General Counsel Sharon Barner. As chief administrative officer, Barner will lead several of Cummins largest global groups, including communications, marketing, government relations, compliance, facilities, security, Cummins global shared services organization, and legal.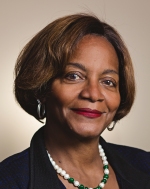 Prior to joining Cummins, Barner served as Deputy Under Secretary of Commerce for Intellectual Property and Deputy Director of the United States Patent and Trademark Office. She and her husband live in the Indianapolis area.