Three officers recognized for life-saving efforts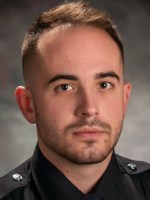 Three Columbus police officers are being recognized for their life-saving efforts during an incident in November.
According to reports from the department, Police Officers Aaron Graham and Tyler Boswell along with Sgt. Lukas Nibarger were called to a medical emergency in the 900 block of Third Street on November 28th.
They found a man who was not breathing and did not have a pulse when officers arrived. The officers had been trained in CPR and were able to provide the procedure to the patient. An automated electronic defibrillator was also used to provide two shocks to the patient, allowing them to regain their pulse and begin breathing. The patient was then taken to a local hospital, police say.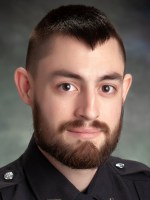 Police Chief Michael Richardson praised the officers for their actions in helping save the man's life. He said he was proud of the quick thinking and quality care provided by these officers saying that was critical to the positive outcome for the patient. Richardson issued letters of commendations to the officers earlier this week.