Two arrested in 25th Street theft investigation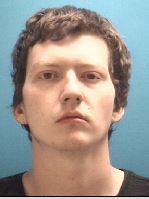 Columbus police arrested two people Tuesday on theft-related charges after they were found with stolen items including credit cards, a laptop and a gun.
According to the Columbus Police Department, officers received a report at about 11:30 a.m. Tuesday morning that a stolen credit card was being used to purchase food at a restaurant on 25th Street.
At the restaurant, they contacted 27 year old Larson M. Brock who was walking to a car in the parking lot. When officers looked inside, they saw a bag that matched the description of one stolen recently. Police secured the bag which contained the laptop and other items. When Brock was taken into custody police discovered he was carrying several gift cards and credit cards that didn't belong to him.
A passenger, 24-year-old Lauren N. Welch got out of the vehicle and police discovered a stolen wallet where she had been sitting, as well as a handgun in the vehicle that had been reported stolen from Bartholomew County Monday.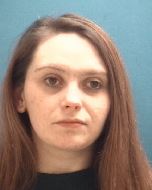 Both were arrested. Brock is facing preliminary charges of theft of a Firearm, Fraud, and Theft. Welch is being accused of theft, fraud and false informing.
The investigation is ongoing.
Police are warning you to never leave valuable items unattended in your vehicle including firearms. And you should a always lock your vehicle's doors.