Cummins Announces the Retirement of Mary Chandler CEO of Cummins Foundation
Today, Cummins Inc.announced that Mary Chandler, Vice President – Corporate Responsibility and Community Relations and CEO of the Cummins Foundation, is retiring later this spring and Jim Schacht, currently a member of the Corporate Responsibility Leadership Team, will succeed Mary and be promoted to Vice President of Cummins.
Jim Schacht held positions in the telecommunications and investment banking industries before coming to Cummins. He holds a B.A. in Philosophy from Trinity College (Hartford, CT) and an M.B.A. from Harvard University. Schacht also grew up here in Cummins' headquarters community of Columbus.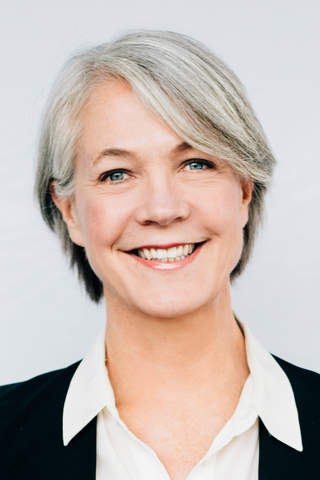 Mary Chandler Courtesy of Cummins Inc.