Cummins Inc. Launches TEC Program In Indianapolis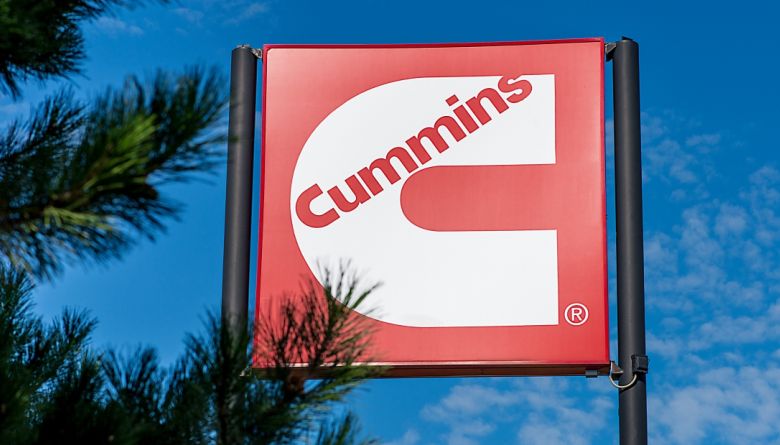 Cummins Inc. and Arsenal Technical High School launched Cummins Technical Education for Communities (TEC) in Indianapolis last week.
The program aims to improve pathways for Black youth into prosperous careers.
Cummins and its partners have provided equipment to the schools' Diesel Powered Equipment Technology and Automotive programs to enrich the students' hands-on learning experience.
Cummins Advocating for Racial Equity (CARE), a U.S. strategic community initiative, supported the Cummins TEC team as they selected Indianapolis, and other U.S. cities to expand Cummins TEC.
The Indianapolis Cummins TEC program will be the fifth location in the United States and will become part of the 26 programs across the globe.