Police: Two now in custody after Lincoln Park shooting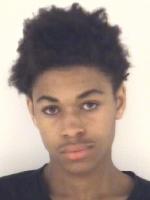 Two people have been arrested in connection with shootings Tuesday night at Lincoln Park in Columbus.
Four people were shot in the incident which started at about 7:40 p.m. Tuesday night. According to Columbus Police, rescue workers were called to the basketball court area of the park and police, firefighters and paramedics provided medical care to the victims.
According to Columbus Regional Hospital, three of the victims have been flown to Indianapolis hospitals with critical injuries. One is in stable condition at Columbus but has not been admitted to the hospital.
Police say that witnesses identified a vehicle involved in the shooting and a search began for suspects. The Johnson County Sheriff's Department found the vehicle and stopped it. 18 year old Alexander Parker of Columbus was taken into custody.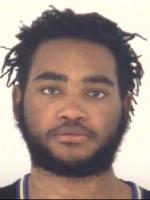 A second suspect was identified as 18-year-old Edmarius Oats of Columbus. Members of the Columbus and Bartholomew County SWAT team took him into custody outside of a home in the 3400 block of Old Field Lane at about 12:45 a.m. Wednesday morning.
Oats and Parker were arrested on preliminary charges of aggravated battery and criminal recklessness with a weapon. Parker is also facing charges of assisting a criminal.
More charges are possible, police say.