Schneck and Jackson County partner for testing site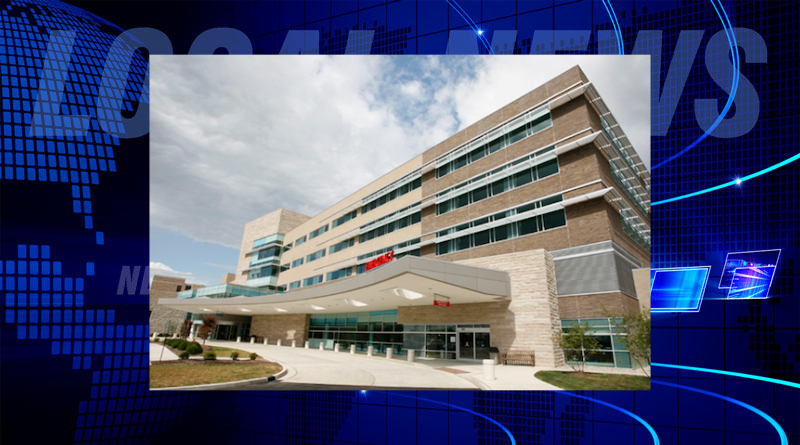 Schneck Medical Center and the Jackson County Health Department are announcing a new clinic where you can get tested for COVID-19 — for free.
The clinic will be in the former State Police Post at 721 East Tipton Street in Seymour. It will open Sept. 15th with hours of 11 a.m. to 7 p.m. Tuesdays and Thursday, from 8 a.m. to 4 p.m. Wednesdays and Fridays, and 8 a.m. to 1 p.m. Saturdays.
Testing is free and individuals do not have to be symptomatic to be tested.
Dr. Eric Fish, President and CEO of Schneck Medical Center said that the partnership will help members of the community keep themselves, their neighbors, and their loved ones safe.
The Optum testing site that is currently in the Schneck Professional Building will move to Brownstown beginning Oct. 1st.